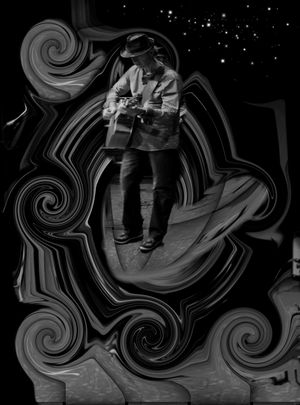 Solo musician for hire   vocal- piano or guitar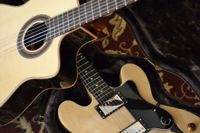 Gray will entertain you, both with his smooth voice, and with his subtle and creative piano/guitar playing. His music is best described as groovy, happy, relaxing and uplifting which creates a great atmosphere. Versatile is a word that well describes Gray's performance capabilities, easily transitioning between an eclectic mix of Rhythm & Blues, Funky music, Reggae, Samba, Bossa Nova and Retro Pop/Rock. He excels at rebirthing songs in different styles - you will hear well known songs like you've never heard them before.

Retro dance grooves are catered for with great classic hits ranging from 50's Rock and Roll, Rhythm & Blues, Reggae, Disco, songs from the 60's, 70's & 80's.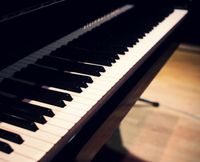 As much as possible, performances seek to provide patrons with an authentic music experience - not relying totally on backing tracks. This music is very suitable coffee houses, restaurants, cafes or events that are looking for a classy retro atmosphere. For two or three musicians - see separate pages 'Groove Bros' Duo & 'Cadenas Vibrantes'.