Jazz Duo for hire - Piano/drums vocals
This duo offers a real live creative jazz experience with improvising styles including Old Jazz Standards, Swing, Bossa Nova, Rhythm & Blues, Reggae & Retro Pop. Gray Liddell - piano/vocals teams up with Funky Jazz drummer Mitch Francis to create a duo that ranges from a soft cool atmospheric music to groovy raw creative energy. The music modulates easily from instrumental and vocal improvising to tasteful smooth, mellow vocals on well loved songs from the past - perfect for piano bars, restaurants, cocktails & corporate functions.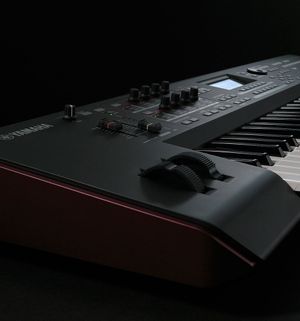 Mitch Francis learnt drums off Powderfinger drummer – Jon Coghill and has developed into one of Sunshine Coast's most sought after session and live drummers.
He has been linked with many of the Coasts top original acts such as the David Flower band, and is skilled in a range of styles including Funk, Jazz and World Music. Mitch's association with Gray goes back a few years when they played together in Gray's originals band - Deep Sky. He is currently the drummer for the very popular Sunshine Coast musician Andrea Kirwin.